Each detail is designed around the blissful premise of capturing the little pleasures of our island's life.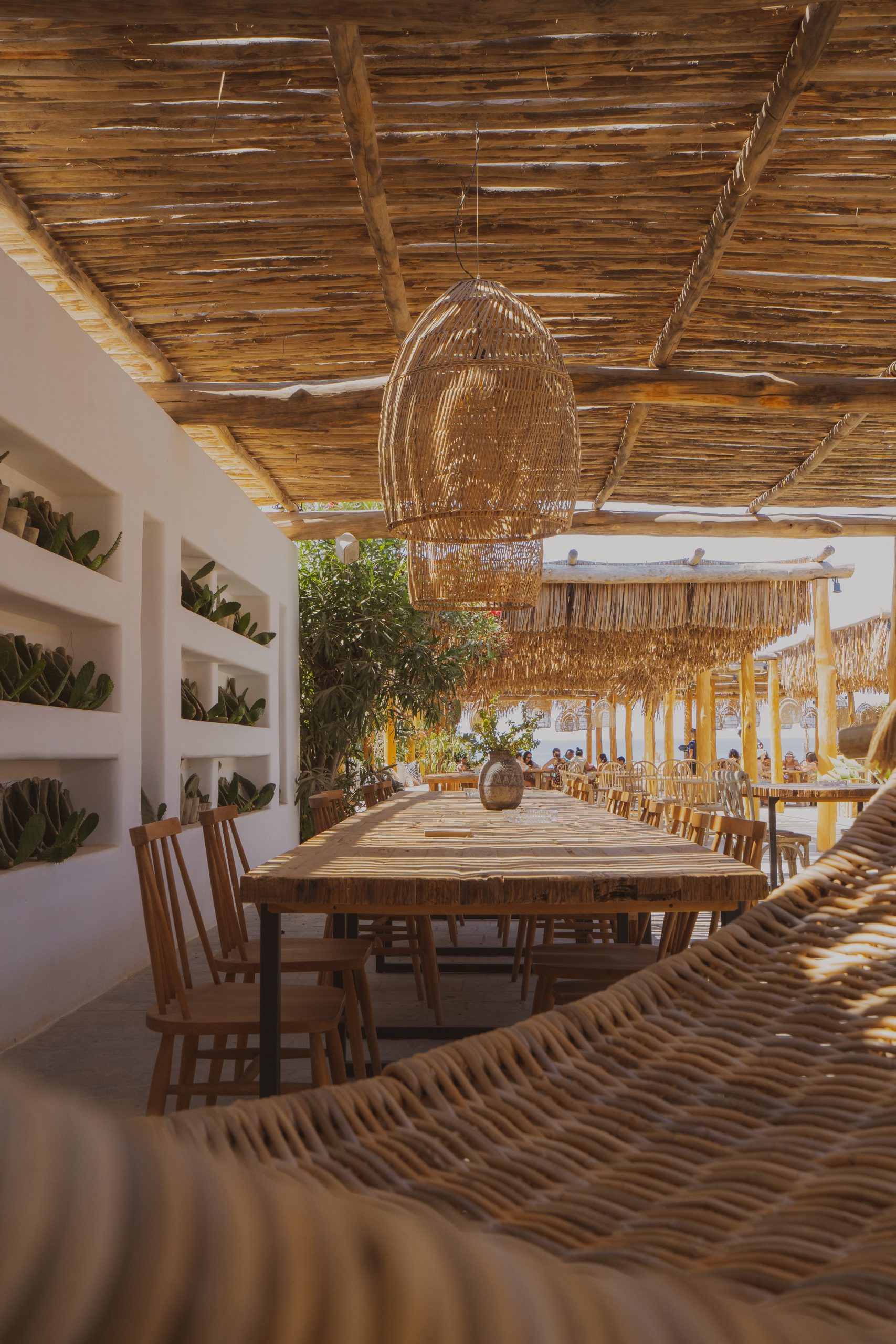 Nomad with its beachfront bar and restaurant has a welcoming and atmospheric setting where wood prevails as part of nature's color palette.
The most desirable seats are in the sand; there's no better place to experience Plaka's legendary beach than the sunbeds under the straw-fringed shades.
The world is our home and exploration is part of our nature.
As Nomads we urge ourselves to constantly broaden our culinary boundaries; from seeking the extraordinary to mixing and matching flavors of the world.
For Nomad, we seek and source only the best produce; whether this is a vegetable from our small farm, a cheese from a Naxian producer or α bread from our trusted local boulangerie. Do not hesitate to ask us about the raw materials and local products we use, we are proud to talk about the great goods of Naxos and you may be lucky enough to take home a culinary treasure like arseniko cheese.
An array of bold ingredients and flavors, this menu is a culinary imprint of our treasured adventures. Our executive chef and his team masterfully blend global tastes with traditional greek favorites and a new journey begins!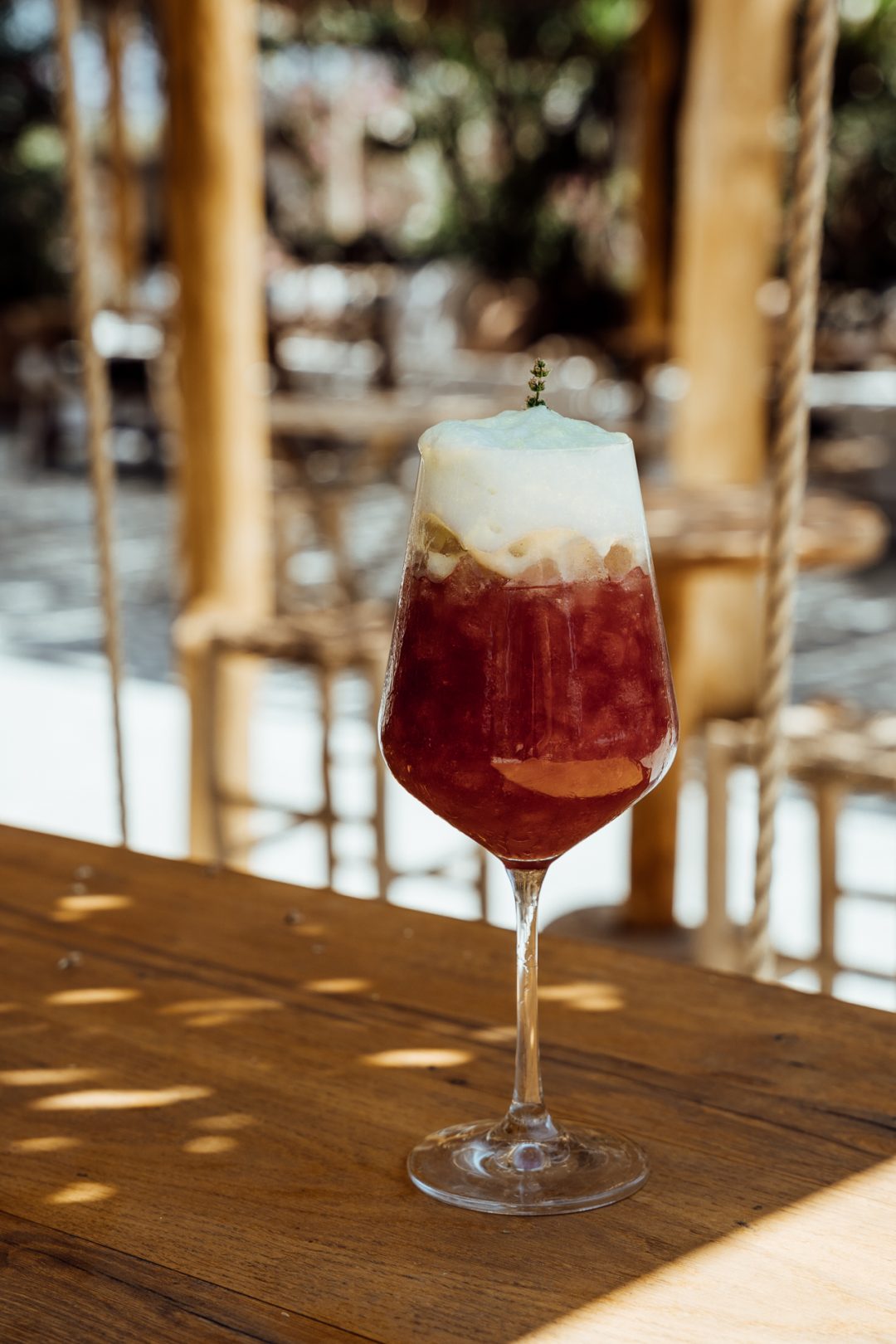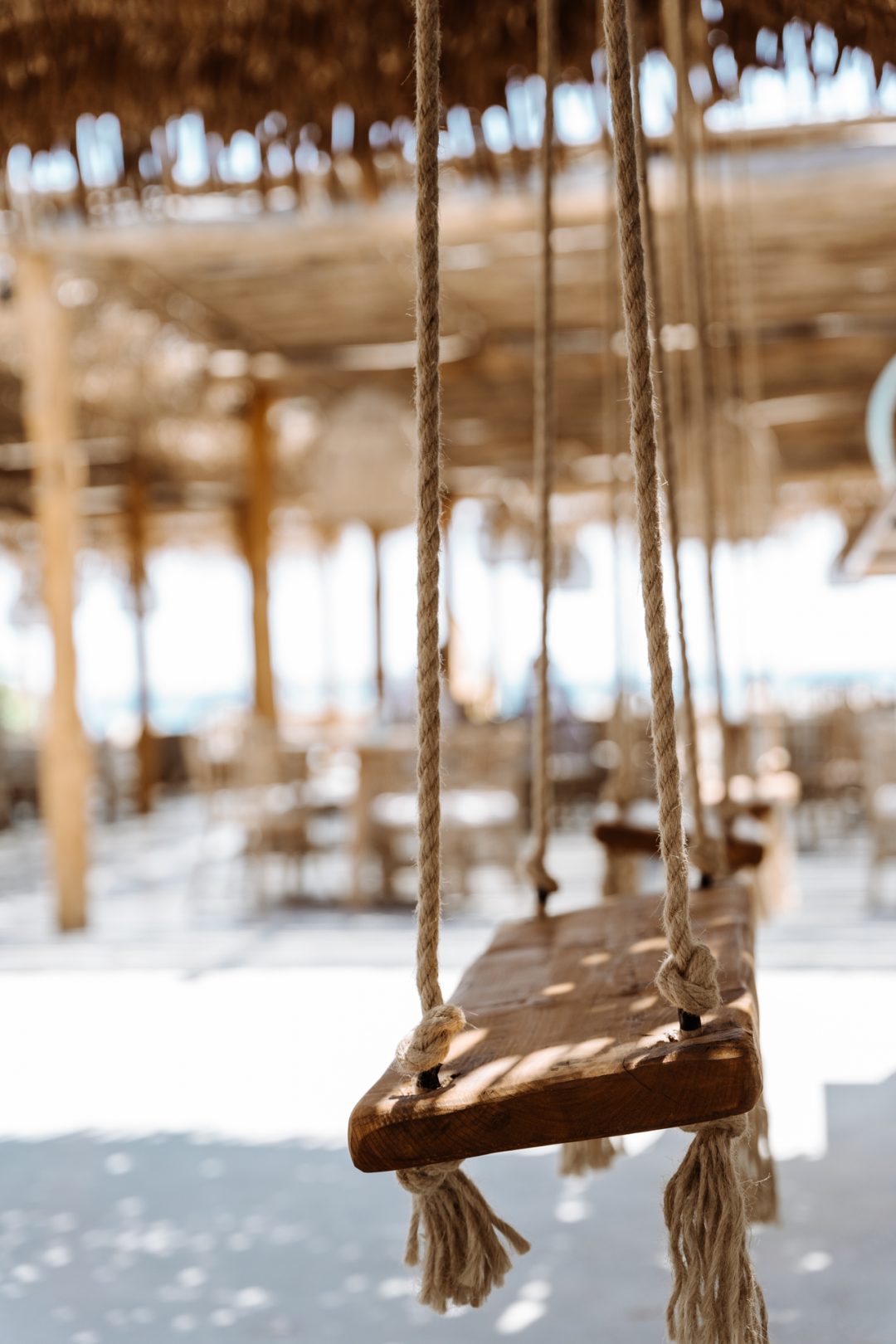 Nomad is a scenic, elegant, yet flexible, venue to host your most memorable moments from the isle of Naxos.
We've got you covered for anything you might need. Work closely alongside our expert in-house teams to identify the needs for your event.